We don't just rail your containers
We

free up the roads

reduce your emissions

avoid traffic jams

are your partner
Combinant (Combined Terminal Antwerp) is an open access rail terminal for intermodal transportation, located in the port of Antwerp-Bruges.

Combinant was founded as a joint venture between BASF, Hupac and Hoyer with the support of Europe and the Flemish Government.
Combinant helps lowering the environmental impact by replacing a part of road haulage with rail.
Tank repair
Wagon repair
Wagon shuntings
Stuffing and stripping
Lining
Reefer connections
Depot (non ADR)
Storage
For further information on these services please e-mail to info@combinant.be
With intermodal transportation, in the path between supplier and customer, a large part of the road transport is replaced by rail transport.
This results in less road saturation, a smaller environmental impact and safer roads.
Combinant is located in the north of the port of Antwerp-Bruges and is easily accessible from the A12 motorway and from the Scheldelaan.
The total area of Combinant is approximately 1 km by 100 m, or 20 soccer fields.
With its central location in the port of Antwerp-Bruges and the cooperation with different train operators Combinant can offer extensive European rail network services.
| Destination | Roundtrips | Operator |
| --- | --- | --- |
| Osnabrück | 2x | BTT DB Cargo GmbH |
| Hamm | 2x | BTT DB Cargo GmbH |
| Bettembourg | 3x | CFL |
| Le Boulou | 3x | CFL |
| Terneuzen | 5x | Hupac |
| Barcelona | 5x | Hupac |
| Perpignan | 5x | Hupac |
| Duisburg DKT | 3x | Hupac |
| Ludwigshafen | 6x | Hupac |
| Duisburg DIT | 3x | Hupac |
| Buna | 3x | Hupac |
| Gadki | 3x | Hupac |
| Busto | 6x | Hupac |
| Duisburg Duss | 3x | Kombiverkehr |
| Verona | 5x | Mercitalia |
| Bayonne | 4x | Novatrans |
Combinant was founded as a joint venture between BASF, Hupac and Hoyer with the support of Europe and the Flemish Government.
BASF Antwerp is the largest chemical production site in Belgium. BASF Antwerp strives for a sustainable "supply chain" by reducing road transport's share in favor of rail transportation.
Hupac is a leader in transalpine transportation with the Benelux countries as main market. Hupac supports the terminal capacity for future growth.
Hoyer wants to expand the terminal infrastructure in order to build up a pan-European intermodal network.
By replacing road transport with rail transport Combinant ensures 140,000 fewer trucks will be driving on the roads annually.
140,000 fewer trucks means 30,000 tons CO2 emissions less annually.
140,000 trucks less annually stands for 50 million driving kilometers less or 10 km traffic jams less daily.
Combinant was established with support from EFRO (European Regional Development Fund) and co-financing of the Flemish Government.
The aid is part of the Operational Programme "Regional Competitiveness and Employment" Flanders 2007-2013, priority 3: "Achieving a sustainable strengthening of economic ports and international multimodal accessibility".
Combinant meets the requirements of this program because it:
makes the supply chain more efficient
reduces trucks on the road
reduces the environmental impact
creates jobs
strengthenes the European intermodal network
Please note that our terminal will be closed on Monday May 1 st due to Labour Day.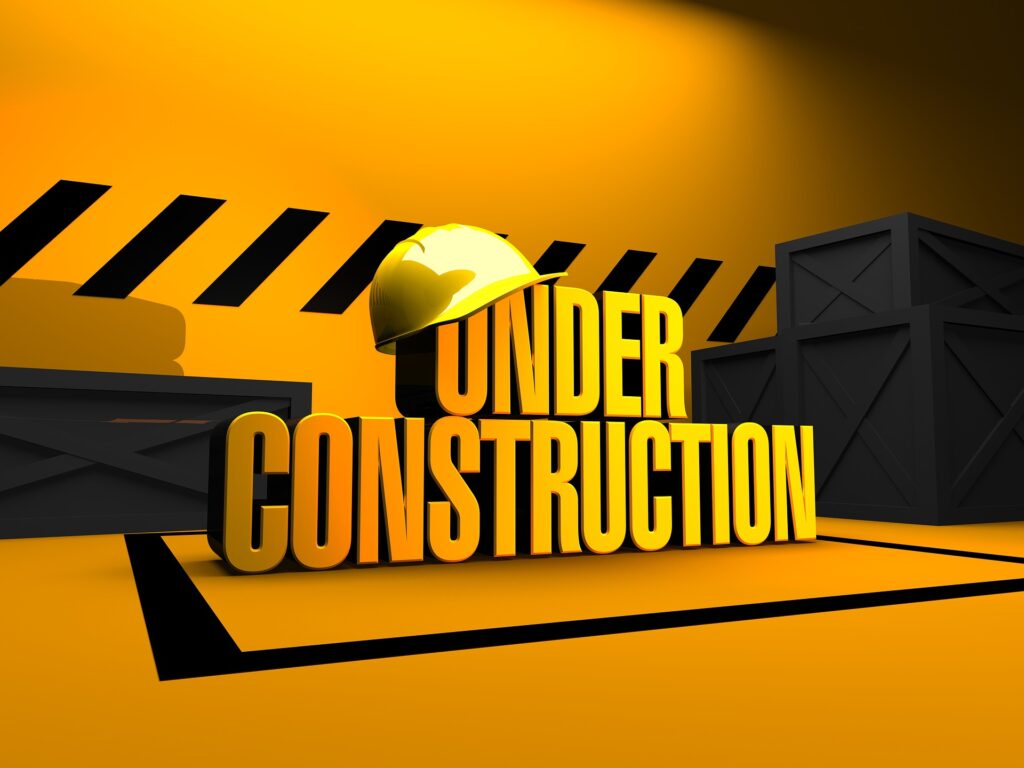 Currently there are works on the roundabout. The terminal remains accessible except for: 28/04 from 9:00 PM to 29/4 06:00 AM During this slot
Combinant: a high performance intermodal terminal at the crossway of major European transport axises, a strategic resource for intermodal transport. Hupac has been "on board" of this journey from the very beginning back in 2008. Today our network handles more than 32 trains per week at Combinant terminal. We are happy to grow further in the coming years, according to our motto "moving together"
Thanks to the great cooperation of the Combinant stakeholders, efficiency and fast turnaround times are guaranteed.
Combinant, as a terminal, offers important access to the European network of intermodal transport and has been a reliable partner for years.
mohammed Z.
★★★★☆
Dutulica B.
★★★☆☆
Valery M.
★★★★☆
Venus Trans sp. z O.
★★★★★
Korzystamy niemal codziennie, zawsze sprawnie i bezproblemowo 🙂 Polecamy!
Johan J.
★★★★★
Daniel S.
★★★★★
David A.
★★☆☆☆
Iyi
Slavik S.
★★★★★
eduardo sanchez L.
★★★★★
Trabajando. Bien atendido. Operarios amables y rápida atención
Mykhaylo
★★★★☆
Немає WC а так персонал 5зірочок
Luis G.
★★★☆☆
Terminal bom de trabalhar, algumas pessoas do escritório são rudes e mal educadas.
dejan s
★★★★★
Ciprian T.
★★★★★
István C.
★★★★☆
Richard M.
★★★★☆
Валентин К.
★★★★☆
Kevin ter M.
★★★★☆
Over het algemeen loopt het altijd wel, en aardige mensen achter het bureau !!
Zoltan T.
★★★★★
Gabryel B.
★★★★★
Mooi!
Wesley Van U.
★★★★☆
Tezdzhan A.
★★★★☆
Scheldelaan 800 – haven 755
B-2040 Antwerp
Mo-Fr 06:00 – 20:45
Mo-Fr 22:00 – 05:15
Sa 08:00 – 12:00